Biomass Conference Promotion
This is a resource for biomass and bioenergy events promotion, covering the latest production technology, methods, energy eficiency. Conference and exhibition organisers are welcome to post their events for free.
Wood pellets Supplier Selection Criteria
It's not only price that is important when it comes to choosing a manufacturer (supplier) for wholesale supplies.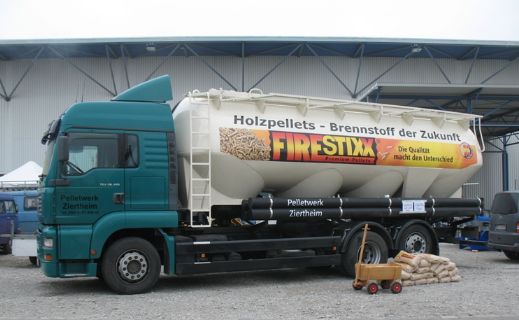 You might also want to consider the following aspects:
The by road distance between the loading and delivery point should not exceed 50 miles to make the purchasing money's-worth.
To have your wood pellets delivered in time and in the right quantities, cooperate with a supplier that specializes in the wholesales.
The material of which wood pellets are made is also important for the ash produced from burning them must correspond with Commonwealth's solid waste management rules in Massachusetts. That is why the best pellets to buy are those made of sawdust and green wood chips. Before buying wood pellets from a new supplier, you may ask him for a written statement indicating the source material in order not to buy construction waste pellets, the ash from which may interfere with your health.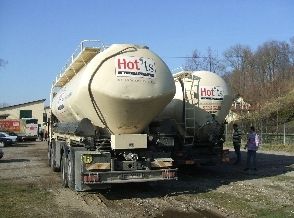 This heating technology is an upcoming sector at the institutional and commercial scales of North America.
Storage Capacity of your Silo
Compared to the delivery truck, the silo should be bigger by half. This way if you have some pellets left in the silo, your next delivery will still be efficient because your supplier is more likely to charge you per load and not for the actual amount of pellets delivered. So, if the truck's capacity is fifteen tons, the silo should be meant for at least twenty-five tons. The silo's best size is from ten to thirty-five tons dependant on your needs. For example, commercial scale boiler systems require a silo with the minimum capacity of fifteen tons. It is more convenient to measure silos in ascending order of ten, fifteen, twenty-five and thirty-five tons because they are usually delivered in ten ton trucks.
EVENT SUBMISSION GUIDELINES