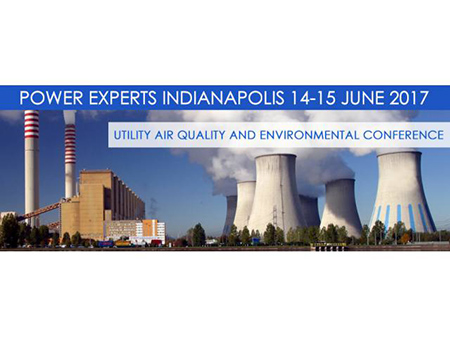 Power Experts
Power Experts will be discussing varying topics regarding the Energy/Environmental initiatives being administered in 2017 and sharing expertise and thoughts in how this will translate into short and long term strategic decisions by the energy industry.
The two-day program includes utility led presentations, technical roundtables and panel debates which will delve into strategies for managing power plants, regulation updates, emission reduction and control strategies as well as environmental compliance.
---
Country: United States
City: Indianapolis
Organizer: World Arena Group
Address: -
Contact person: Jay Ashar
Phone: +1-312-924-3730
Phone2:
Fax:
Web-site:
http://www.worldarenagroup.com/
Signin
to contact via email!
Views:
894
Added:
02/15/2017
Updated:
02/15/2017
Average Visitor Rating:

5.00
(out of 5)
Number of Ratings: 1 Votes
EVENT SUBMISSION GUIDELINES