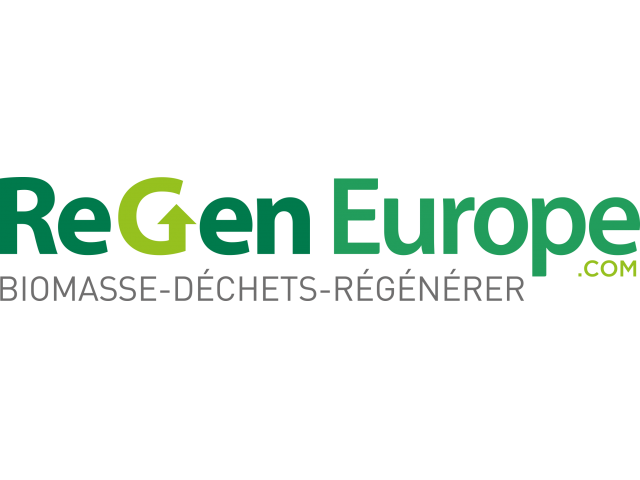 ReGen Europe
Regen Europe is dedicated to capturing energy and by-products from biomass and waste resource streams.
The calorific content of numerous resources such as residual agricultural wastes, msw, srf, waste rubber granules, dry sludge amongst others can be converted into energy via a range of technologies including anaerobic digestion, torrefaction, pyrolysis, thermolysis, pyrogasification, plasma torch processes etc. The resulting energy forms include heat, chp as well as biomethane through the methanation of syngas.
A broad programme for the two days including a rich international conference programme with simultaneous translation, international business meetings, study tours, the innovation competition etc.. and three parallel complementary events for wood energy and biogas make ReGen Europe the unmissable meeting point for 2020!
---
Country: France
City: Nantes
Organizer: BEES
Address: 29 Rue Saint Simon
Contact person: Fanny VUCKOVIC
Phone: +33 3 84 86 89 30
Phone2:
Fax:
Web-site:
http://www.regen-europe.com
Signin
to contact via email!
Views:
446
Added:
06/25/2019
Updated:
06/25/2019
Average Visitor Rating:

0.00
(out of 5)
Number of Ratings: 0 Votes
EVENT SUBMISSION GUIDELINES