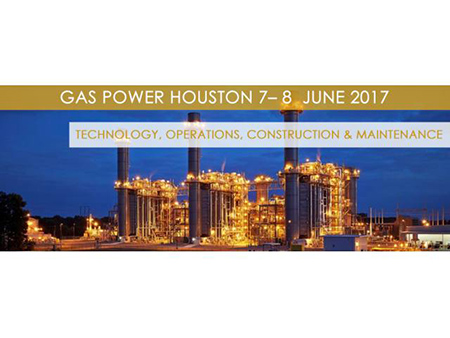 Gas Power 2017
The 5th edition of Gas Power 2017 brings the energy industry with a series of presentation sessions, roundtable discussions, brainstorming sessions and peer-networking opportunities. The top themes for the conference will cover Regulatory Landscape, Construction, Infrastructure, Maintenance & Automation. The sessions are structured to discuss the challenges industry is facing, the developments currently underway and opportunities lying ahead.
Main themes of the conference
Regulatory Landscape
Adjusting to the number of environmental regulations to reduce the harmful pollutants in the environment by examining your current assets and employing appropriate actions.
Construction Challenges
Equipping to build a plant on ever-increasing tight schedules and within budget in addition to integrating the latest technologies, equipment, skilled labor, regional factors and other market forces.
Operations Excellence
Evaluating your existing Operation & Maintenance Strategy to achieve maximum availability and effectiveness in the current economic climate.
Enterprise Risk Management
Developing an integrated and comprehensive approach to Enterprise Risk Management owing to the growing complexities and dynamic economic environment, new emerging trends and more connected processes.
Disruptive Technologies
Mapping how emerging technologies and evolving energy landscape are providing opportunities for new business models.
---
Country: United States
City: Houston
Organizer: World Arena Group
Address: -
Contact person: Jay Ashar
Phone: +1-312-924-3730
Phone2:
Fax:
Web-site:
http://www.worldarenagroup.com/
Signin
to contact via email!
Views:
958
Added:
02/15/2017
Updated:
02/15/2017
Average Visitor Rating:

5.00
(out of 5)
Number of Ratings: 1 Votes
EVENT SUBMISSION GUIDELINES